Must-listen: Slow Hollows' new song 'You Are Now On Fire'.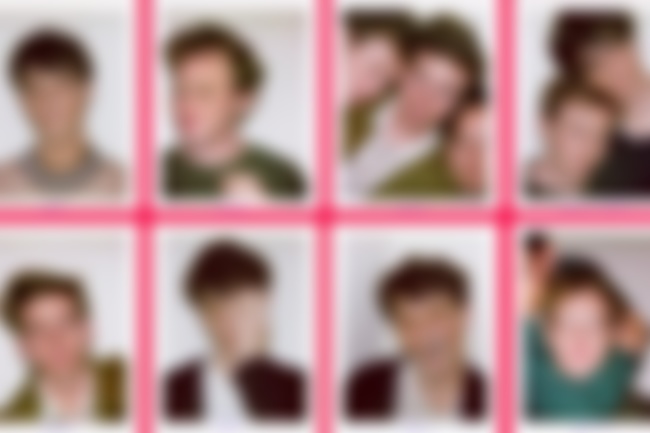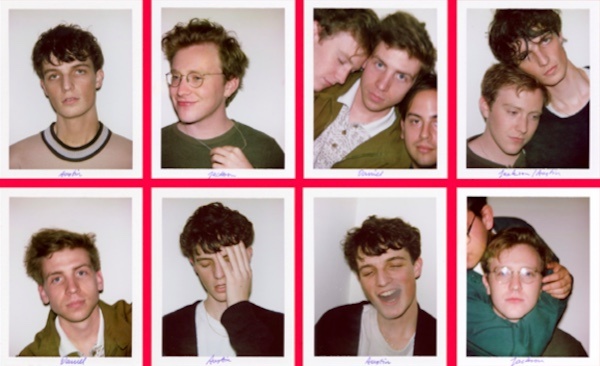 Following up the excellent releases 'Get Along' and 'Come Back In', Slow Hollows have now shared the amazing 'You Are Now On Fire', which arrives accompanied by the news that the band's new album 'Actors' will be out on October 23rd.
Listen to the new song below...
P.S. Read our latest Slow Hollows interview here.