Ten Tonnes - 'G.I.V.E.' lyric video.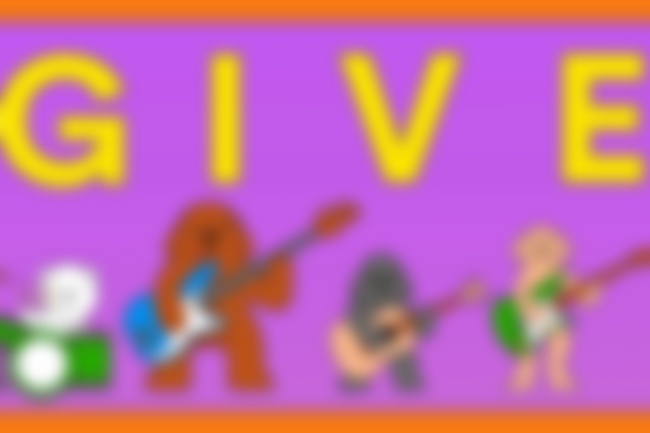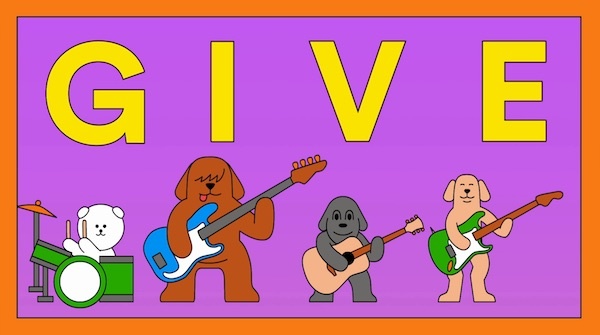 Ten Tonnes has shared an adorable lyric video for new single 'G.I.V.E.' which features a gang of dancing dogs and about which, he says: "We've also got this excellent lyric video for it featuring some very cute doggos. Take a look, learn the words and be sure to sing'em back next time you come see me play."
About about his new song: "Hello. SO I have some exciting news to share. I have a new tune out. It's called G.I.V.E. and it's my favourite tune I've written to date. I loved the recording process and I'm over the moon with it!"
Watch the 'G.I.V.E.' video below...