R.I.P. - The 1975 will not tour Australia in 2017.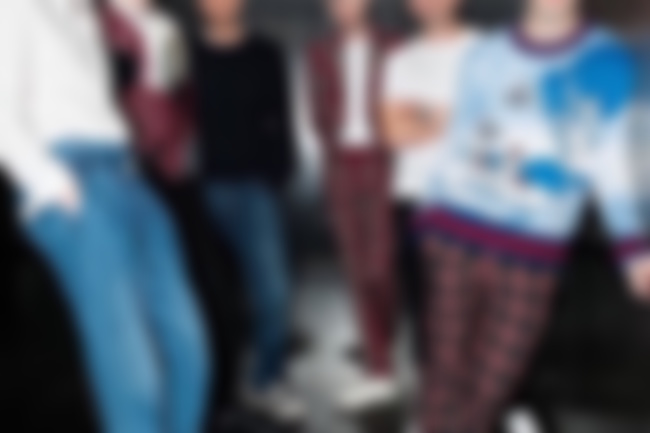 Although there are plans for The 1975 pop-up shops in Australia next year, it looks like our continent is sadly out of luck on the touring-front, as the band's manager Jamie Oborne has confirmed via Twitter that the band will not be returning to Australia in 2017.
R.I.P. all hopes and dreams. Looks like New Zealand is off the table too.
P.S. In slightly less heartbreaking news...