Converse announce store openings in New Zealand.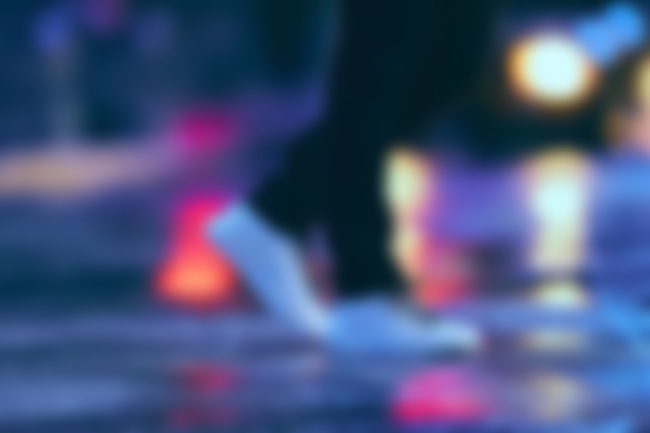 Converse have just announced some very exciting news - that they'll be opening three stores of their very own in New Zealand this year.
On September 9th, stores will open in Sylvia Park Shopping Centre, Westfield Manukau City, and Westfield St. Lukes.
The stores will bring the Converse brand to life in New Zealand, and will stock more limited edition collections that you might previously have not been able to get your hands on, as well as over 100 different styles for men, women, and children.
As well as New Zealand, additional stores are set to open across Australia - Pacific Werribee, Northland Shopping Centre, Chadstone Shopping Centre, and Emporium Melbourne.
P.S. Check out our visual diary with some of our favourite girl gang / band stans here.