Must-watch: Maggie Rogers - 'Dog Years' music video.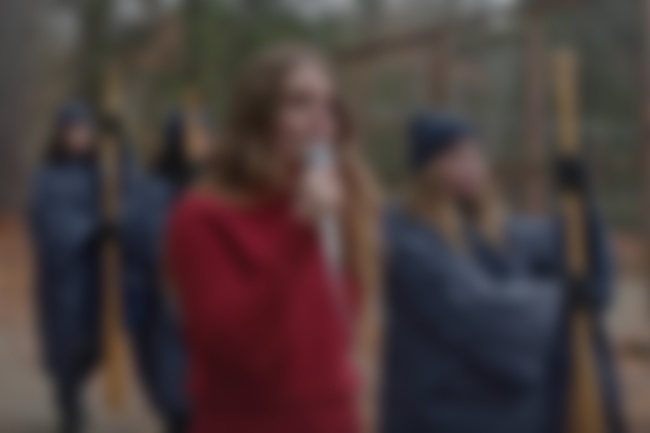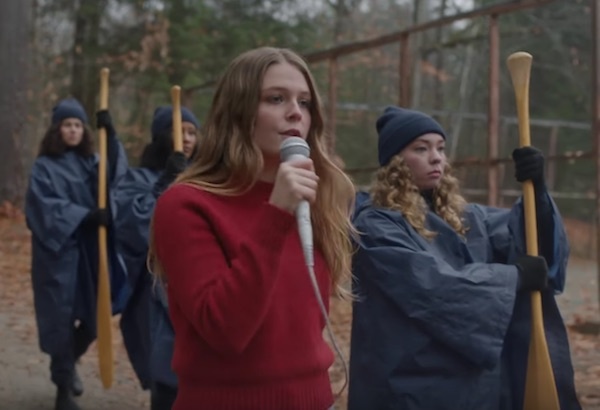 Maggie Rogers has released a music video for her new single, 'Dog Years' - which is the follow-up to 'Alaska' (a.k.a. the song that made Pharrell cry).
About her new video, Rogers says: "Overwhelmed and overjoyed to share the second installment in the trilogy of videos I've made with my dear friend and collaborator, Zia Anger. Shout out to summer camps, moms, and good friends that weather the weather to help you make things. 'Dog Years' is out now!"
Watch the 'Dog Years' music video below...