Are The 1975 releasing a new song called 'By Your Side'?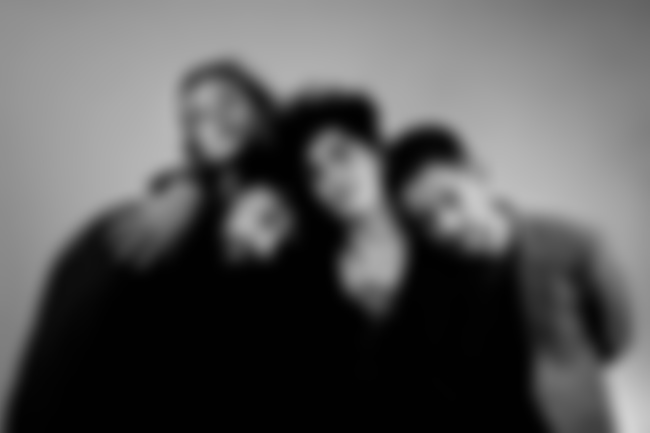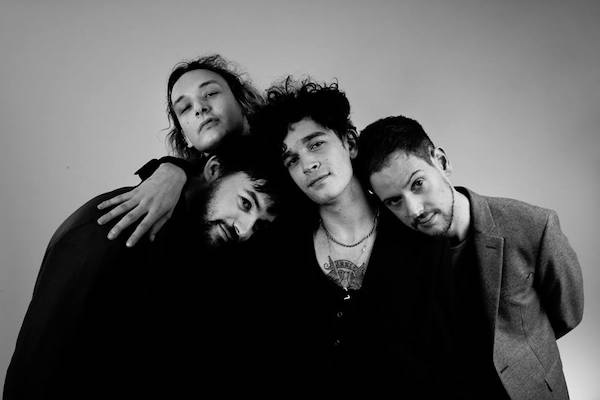 For those that have been hoping to hear new music from The 1975 sooner rather than later, comes a rather promising rumour in the form of screenshots circulating of a new song called 'By Your Side' allegedly registered to the UMG database.
The band's manager Jamie Oborne was questioned about the song via Twitter, and did neither confirm nor deny:
According to chorus.fm, 'By Your Side' will be released on February 21st, which is the same date as The 1975's upcoming War Child charity show at The Dome in London...
It's likely that the new song will be a charity single in support of War Child... and it's my guess that the 'new song' is actually a cover of Sade's 2009 single of the same name (which you can listen to below).
THE PLOT THICKENS!