Watch: The 1975 x 91X San Diego live session.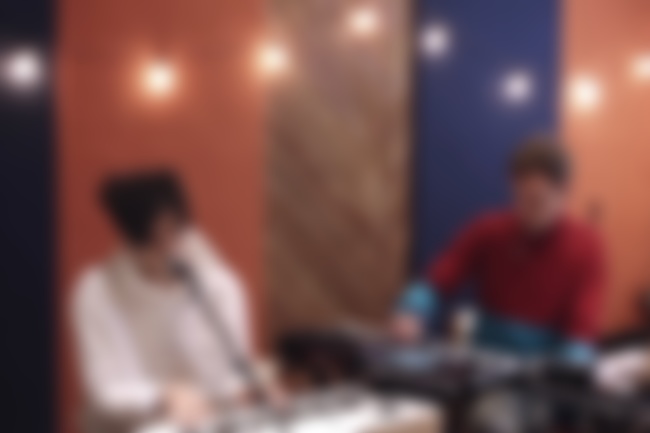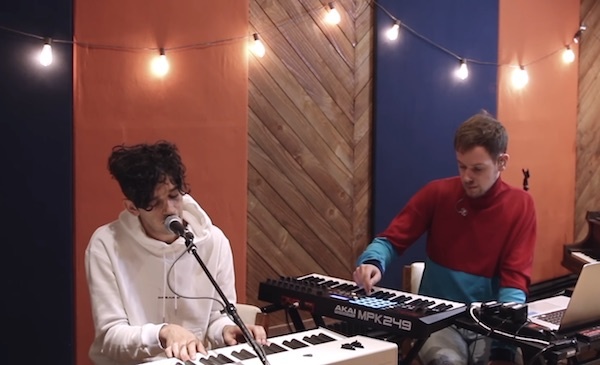 While in San Diego recently on their current North American tour, The 1975's Matty Healy and Adam Hann performed a stripped-back live session for a local radio station that included renditions of 'A Change Of Heart' and 'Somebody Else'.
Watch both performances below, as well as an interview...
P.S. Click here to read our latest The 1975 interview.