The 1975 are recording 'Music For Cars'. Right. Now.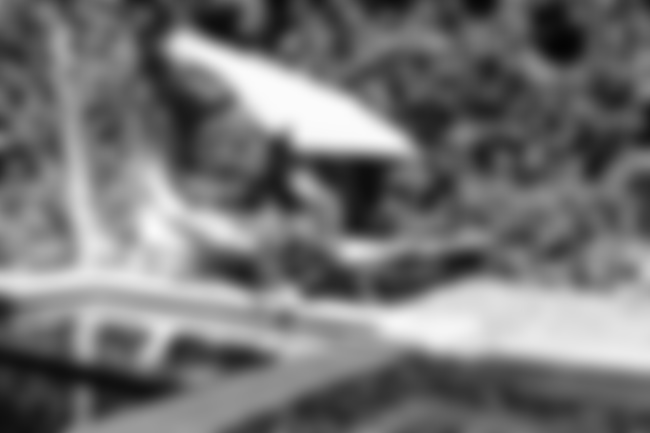 The 1975 might have decamped to Los Angeles for the next month to work on their next album 'Music For Cars', but they've also been keeping themselves busy with daily updates in which they appear to be very... errmmm... productive.
Exhibit A:
Exhibit B:
Exhibit C:
Exhibit D:
Exhibit E:
Exhibit F:
Exhibit G:
Exhibit H:
P.S. And if you ever doubted your Lord Of Lurking?