The 1975 hint that they're touring Australia in September 2019.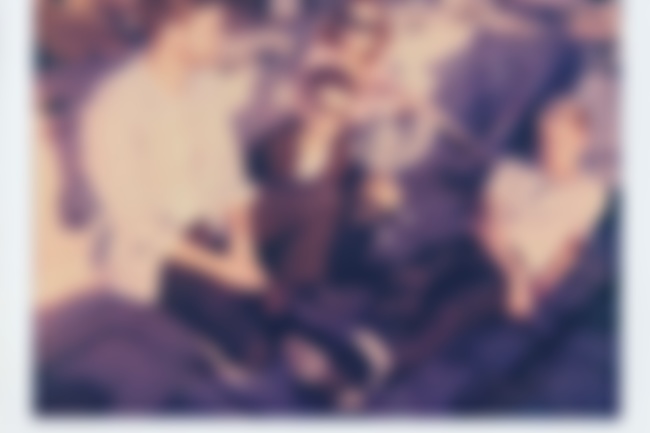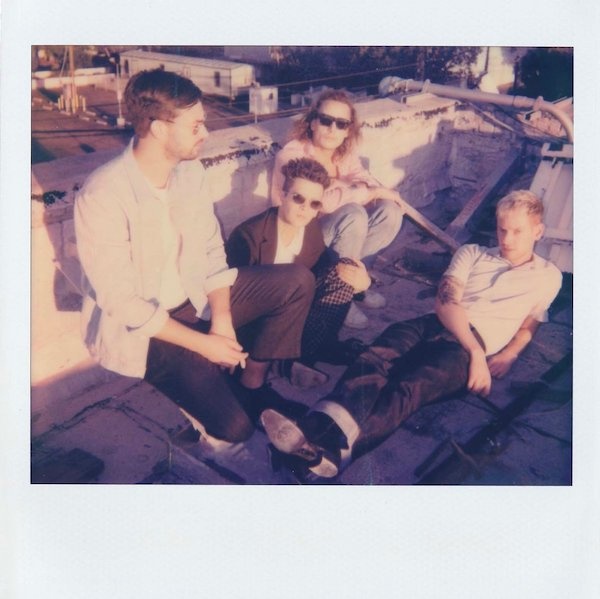 Mysterious street posters have been spotted in Australia today, which seemingly hint that The 1975 have plans to tour Australia next year in September.
Will they also be coming to New Zealand?
Guess we'll just have to wait and see...