The 1975 'think' they're coming back to New Zealand.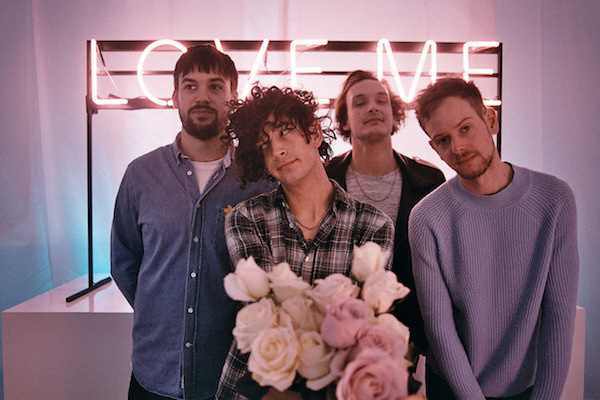 The 1975 are currently in Australia as part of the Splendour In The Grass 2016 line-up, and not only have they announced that they will be returning to Australia sometime next year, but the band's Adam Hann also revealed to a fan today that they haven't forgotten about New Zealand.
During a band-approved encounter at Melbourne Airport earlier today, @75teen asked the band, "I flew from New Zealand. Do you think you guys will come back anytime soon?"
To which, Hann replied, "Yeah I think we're coming."
And Ross MacDonald said, "You came from New Zealand? What a mission."
So. There you have it. There's still some hope for us yet.