The 1975's Matty Healy speaks out in support of the empowerment of women.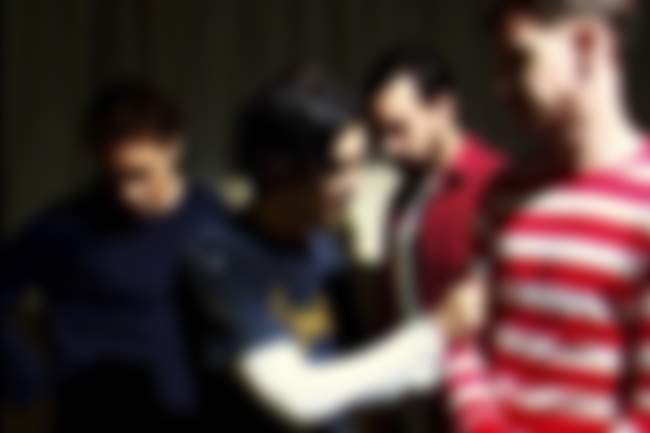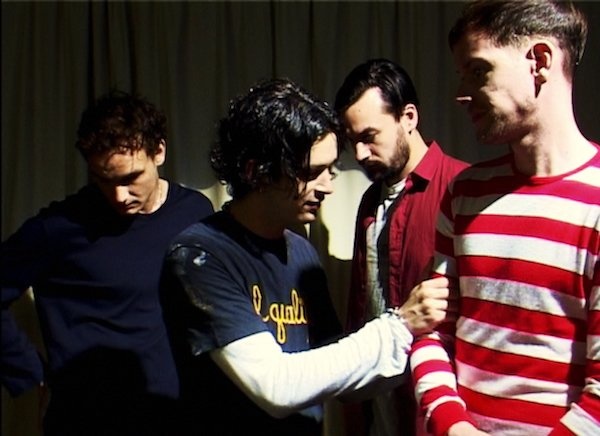 The 1975 frontman Matty Healy has taken to his Instagram today to ask fans to "pay attention to the momentum that protest has at the moment and how the mobilisation of so many young people has had such a profound effect on the world already," and that "we need to stand up against ideas that oppress people and ideas that try and separate people, and we need to unify globally as people."
Specifically, Healy has spoken out in support of Yasaman Aryani:
Healy has also said via Instagram today that: "Any society that does not put the empowerment of women at the forefront of their agenda is not only shameful it is also ignorant to the fact that a functioning society and economy is dependant on women being empowered. All ideas, nations and institutions that are not empowering women and guaranteeing them an equal role in society must be challenged actively."