Listen: The Aces - 'Physical'.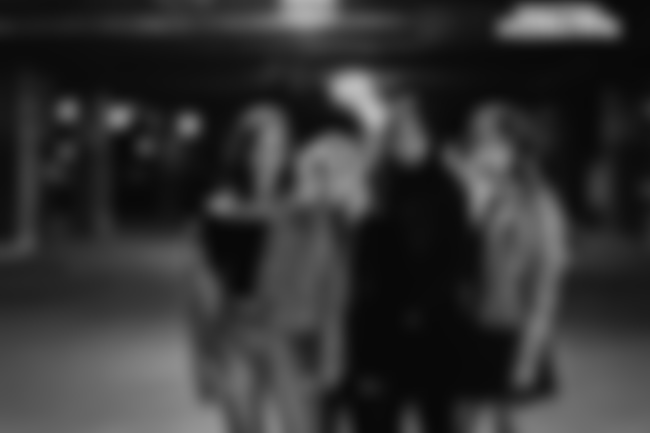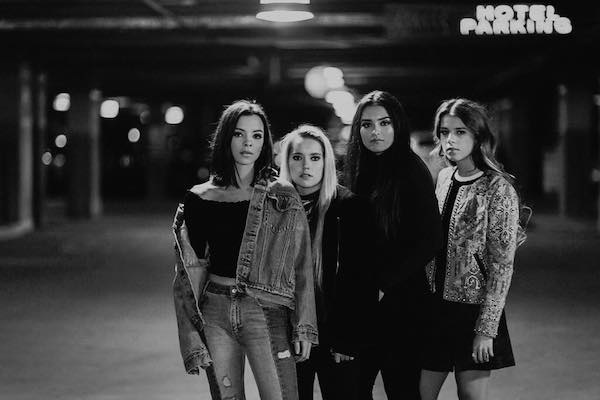 "Lately / You told me you love me / You don't," sings The Aces' Cristal Ramirez on new single, 'Physical' - their follow-up to last 2016's 'Stuck', and the next taste of their upcoming debut EP, 'I Don't Like Being Honest' (out June 23rd).
Listen to 'Physical' below...
P.S. Click here to read our latest interview with The Aces.