10 special things that happened at a The Last Shadow Puppets show in 2016.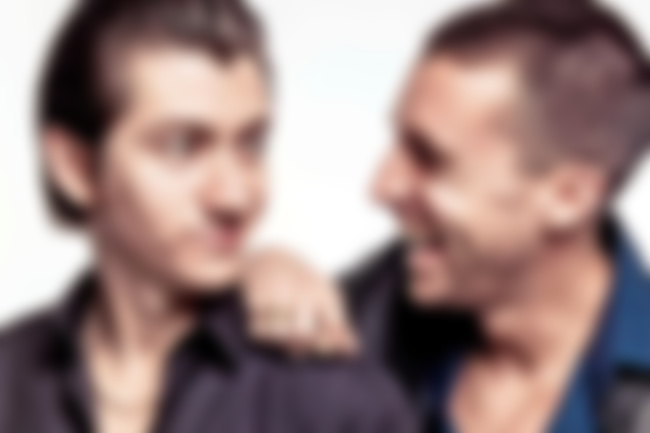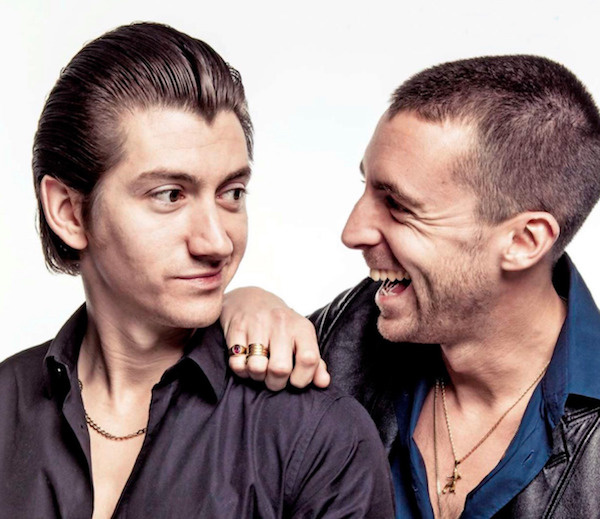 The only thing worse than The Last Shadow Puppets failing to tour New Zealand this year - or even make it to Australia - is that they've packed up and called it a day as far as the 'Everything You've Come To Expect' album-cycle is concerned.
So, to console yourself while you waste away pining for Album #3 - which hopefully isn't another eight-year-wait away - let's look back and reminisce upon some of this year's fonder TLSP memories.
#1. That time when cheeseburgers were thrown on-stage.
FYI, he's also into flower-crowns.
And chair-dancing.
#2. Miles Kane treating Alex like a puppy by... whistling for him.
#3. When Alex changed the lyrics of 'The Dream Synopsis' to feature... emojis.
#4. A declaration of love for basketball.
#5. Alex deciding he is Spider-Man?
#6. Miles and Alex being Tame Impala's #1 fan-club.
#7. Zach Dawes' birthday (click here to read our new Mini Mansions interview).
#8. When Alex channeled his inner Romeo.
#9. Trouser-gate.
#10. Miles hanging out with Foals' Yannis! This photo is so impossibly adorable, I've got a tear in my eye.