Watch Billie Eilish & Khalid perform 'lovely' live for the first time.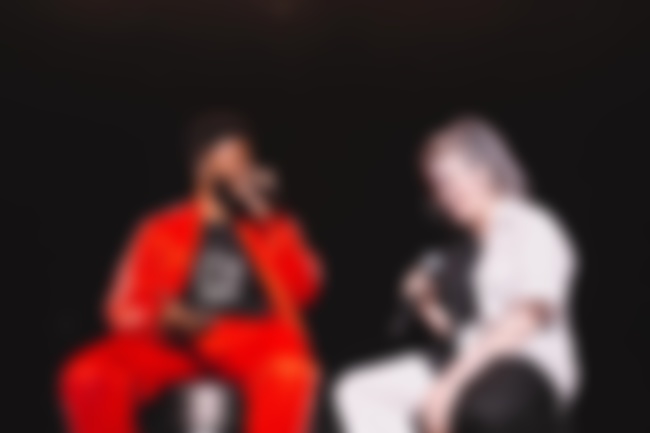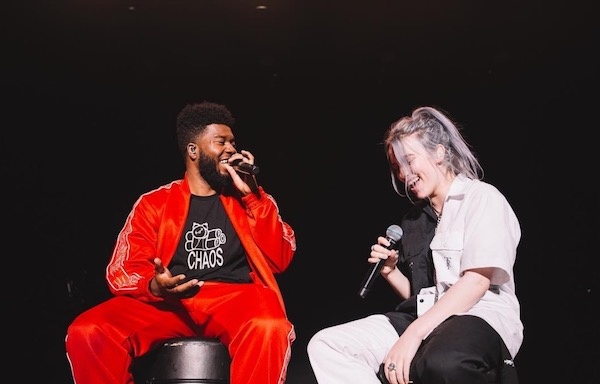 Billie Eilish joined Khalid on-stage at his Greek Theatre show last night (the second of two nights), to perform their collaboration 'lovely' together live.
Watch fan-filmed footage of the performance below...
P.S. Order Billie's CDM Zine 6# here.