Watch: The xx + Florence Welch perform 'You've Got The Love' together live.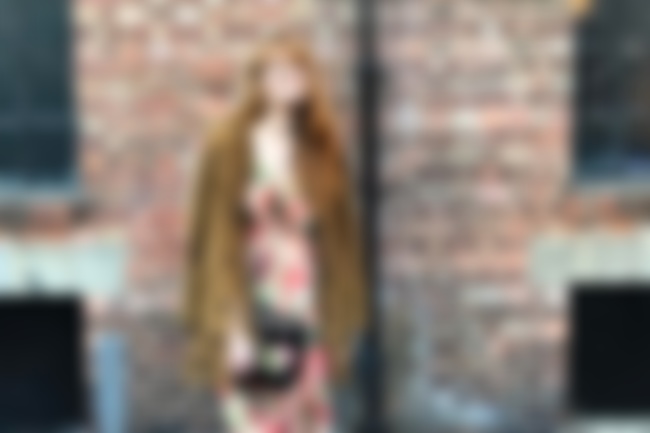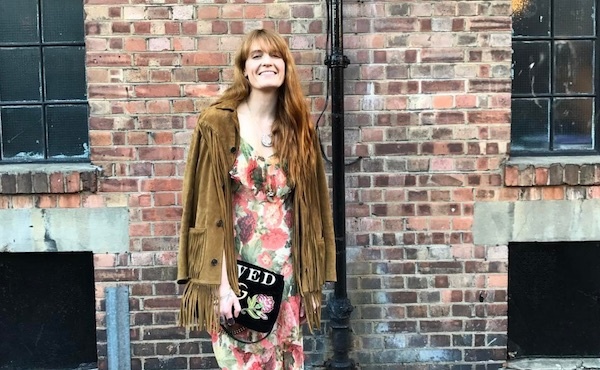 The latest friend of The xx to appear as a special-guest during their Night + Day residency at London's O2 Academy Brixton is Florence + The Machine's Florence Welch, who joined her pals on-stage last night to perform The xx's remix of 'You've Got The Love'.
Watch the performance below...
P.S. Click here to read our latest interview with The xx.