The 1975 - 'Girls' & 'Chocolate' live on Jimmy Kimmel.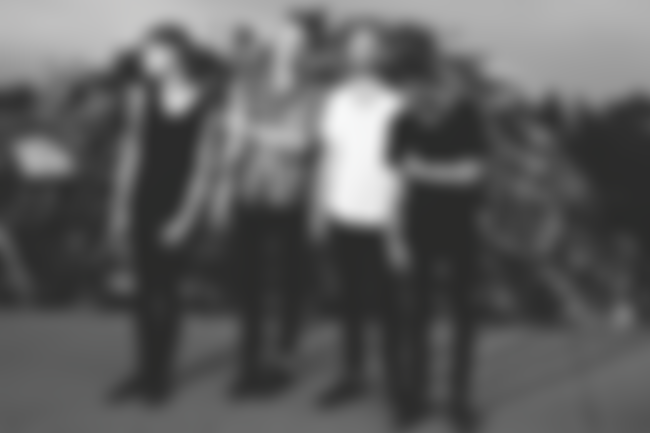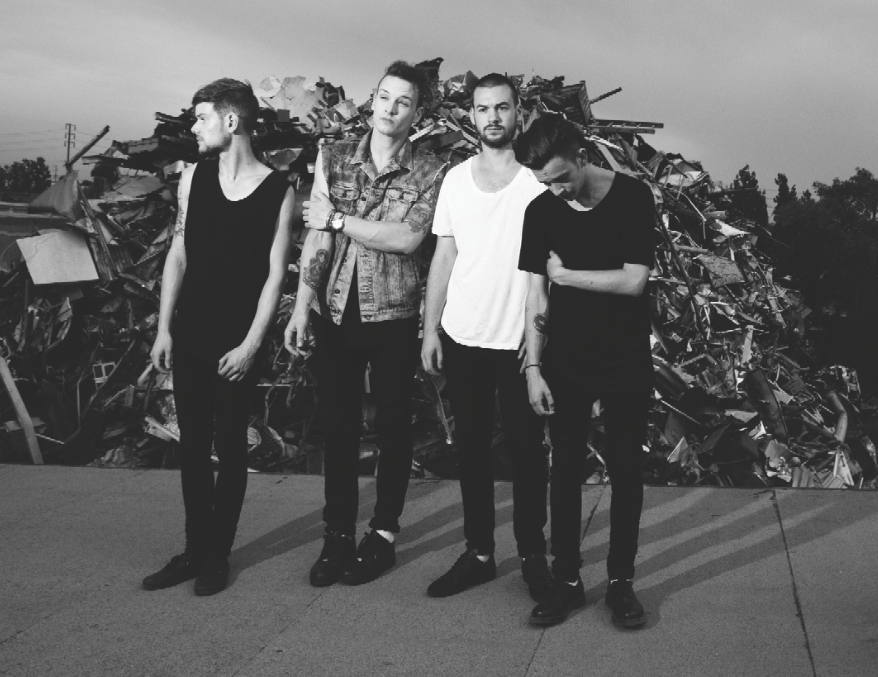 The 1975 appeared on 'Jimmy Kimmel Live' last week to perform two of their singles, 'Girls' and 'Chocolate'.
Watch both performances below...
P.S. Keep an eye out for CDM Issue #10 which will be released this week... it has details on how you can enter to win the opportunity to watch The 1975 from SIDE-OF-STAGE at Big Day Out Auckland 2014!