Frank Ocean might've had an album listening party!!!!!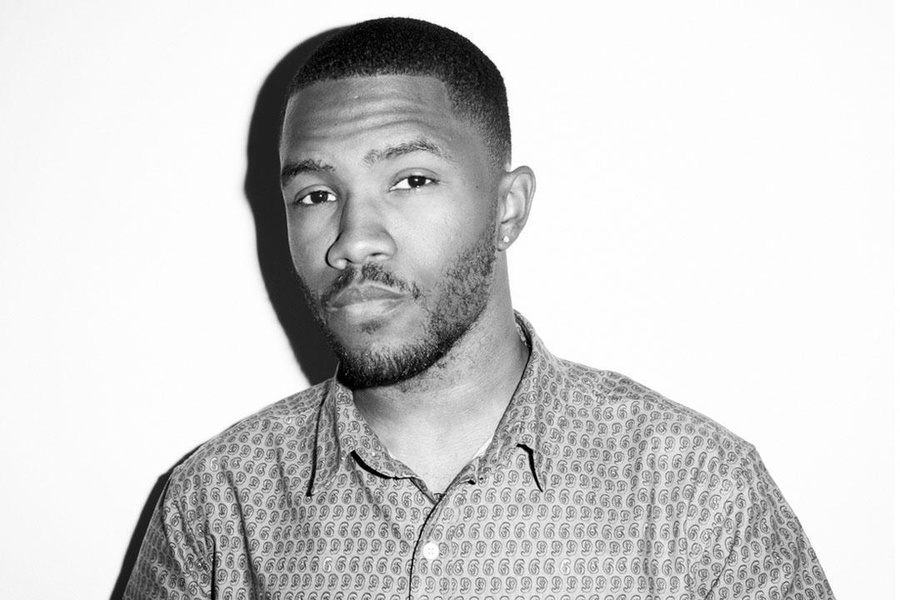 So, APPARENTLY, Frank Ocean hosted an album listening party on Sunday in New York City for some special VIP guests - and obviously some of it was recorded.
Though all that's left of the original 3-minute leak is 30 seconds of two different songs, we thought it was still worth of an article, 'cuz FRANK!
Maybe there is hope for his album this year.
Listen to the snippet below…