Lontalius - 'Light Shines Through Dust' music video.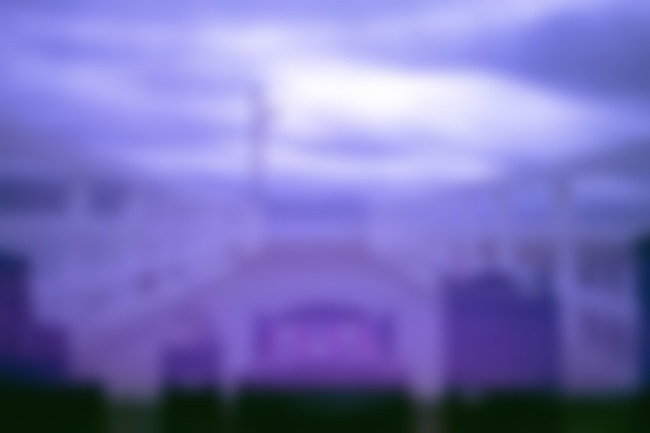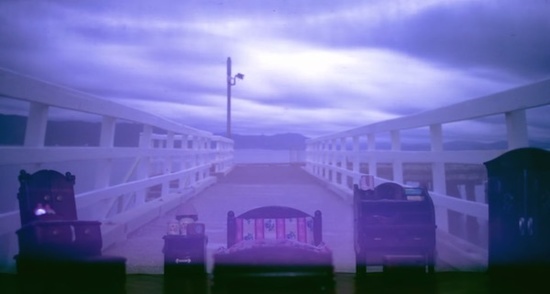 Coup De Main is excited to be the first in the world to be sharing Lontalius' new music video 'Light Shines Through Dust' - lifted from his stunning debut release from earlier this year, 'I'll Forget 17'.
The video was created by Arty Papageorgiou using a clever technique called Camera Obscura, also known as pin-hole camera. It's a stunning video, made up of 4,000 photos that are stitched together to create a world in which Eddie's music lives.
Watch the music video below…
P.S. Read our latest interview with Lontalius here.