Mermaidens - 'Undergrowth' music video.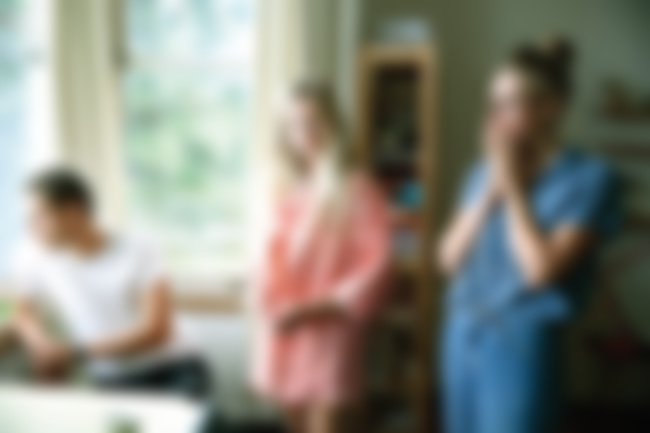 Wellington-based Mermaidens have just released a new music video for 'Undergrowth', the title-track from their debut album.
The video was directed by Ryan Fielding, and was influenced by films such as 'Mulholland Drive', '3 Women', and Todd Haynes' 1995 film, 'Safe'.
Watch the music video below…
P.S. Read our latest interview with Mermaidens HERE.