Must-listen: Mini Mansions feat. Alex Turner - 'Vertigo'.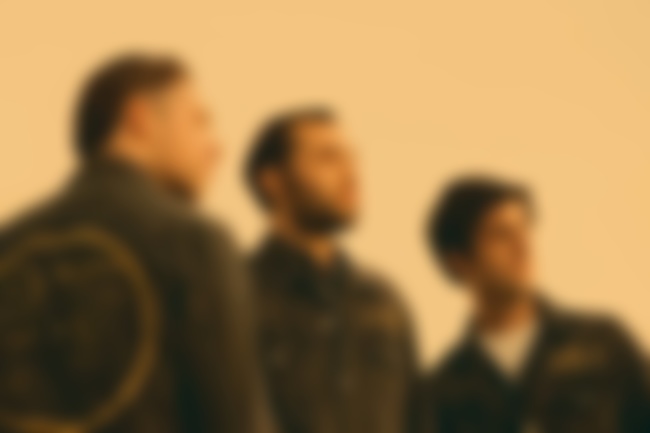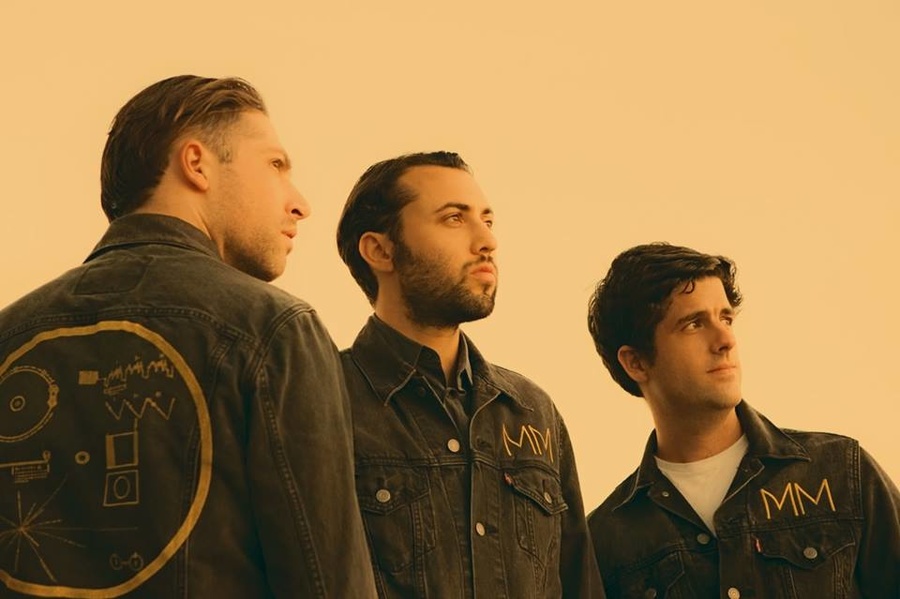 In a strange fortuitous turn of events, 'Vertigo' is actually the very first Mini Mansions song that I ever heard - back in December of last year, back when I first became obsessed.
And now with the impending release of the band's forthcoming new album 'The Great Pretenders' - out in NZ on March 20th, FYI - they've now dropped their highly anticipated Alex-Turner-featuring single, 'Vertigo'.
The Arctic Monkeys frontman joins in to sing the second verse, but as with the Brian Wilson feature on 'Any Emotions', it almost doesn't even matter. The song itself is so stick-in-your-head groovy, that you'll never ever want to listen to anything else.
I must admit though, 2:15 always makes me laugh a little. Doesn't it sort of sound like Alex is saying "roflcopter"?
Listen to 'Vertigo' below...