Must-watch: The 1975 - 'Somebody Else' music video.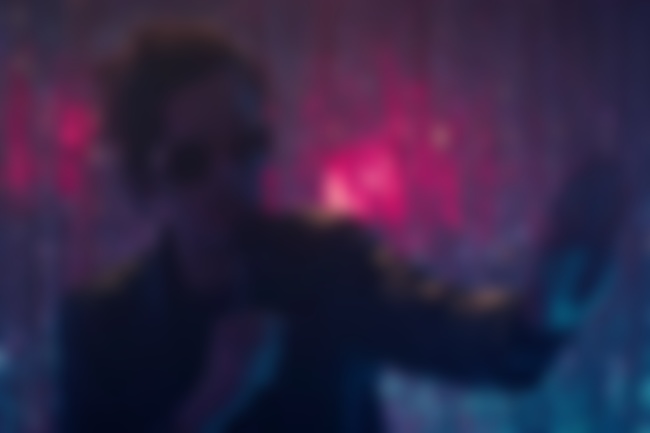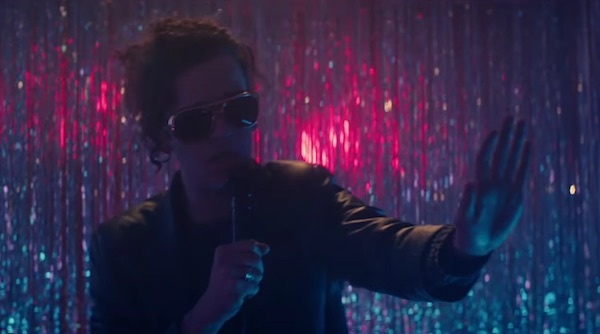 The 1975 have released a heartbreaking music video for 'Somebody Else', which opens with Healy's mime-character from the 'A Change Of Heart' video changing out of his costume and into his normal everyday attire.
ARE YOU READY TO SEE HEALY CRY? I DON'T THINK YOU ARE.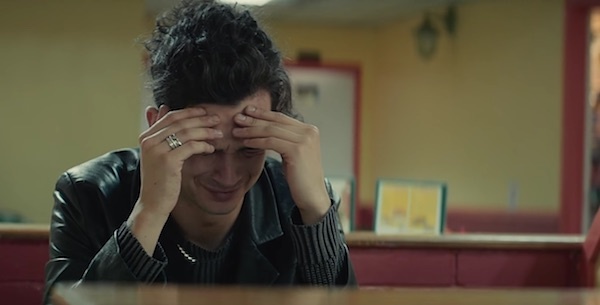 Watch the 'Somebody Else' music video below...
P.S. Click here to read our latest The 1975 interview.