Apparently The 1975's new album is out this November.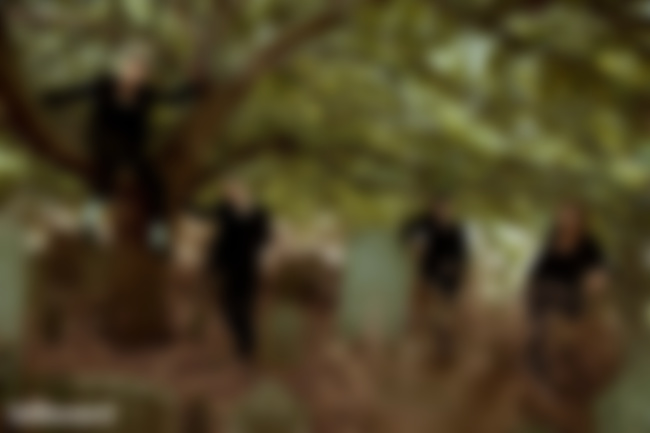 The 1975 cover the new issue of Billboard magazine, with a cover-story which reveals a very interesting tidbit... that the band's forthcoming new album 'A Brief Inquiry Into Online Relationships' will be released this year in November (and not in October as previously rumoured).
Read the Billboard cover-story here - and check out photos from the cover-shoot below.