Must-watch: Banks - 'Drowning' music video.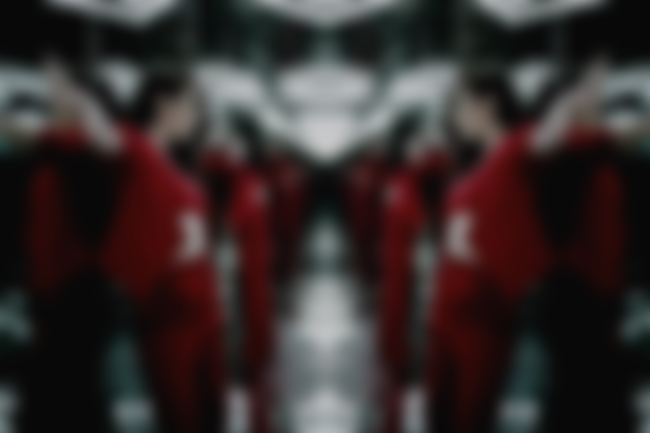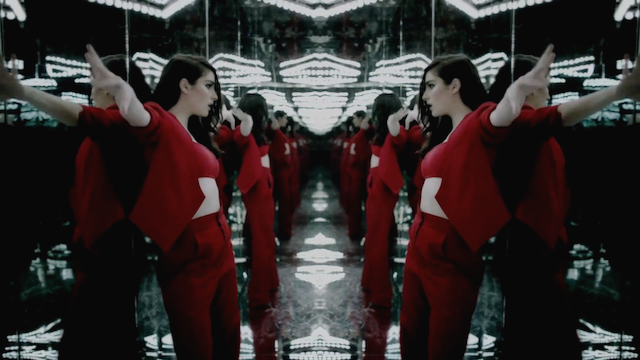 I'm late on this because I've been away in Sydney, but the new Banks music video for her song 'Drowning' is absolutely worthy of one of my favourite songs of 2014 so far.
Is anyone else feeling the Aaliyah vibes?!
EVERYONE NEEDS TO BE EXCITED ABOUT THE BANKS ALBUM! It's such a strong contender for record of the year.
Watch the 'Drowning' music video below…