Banks releases new song, 'Gemini Feed' + announces new album, 'The Altar'.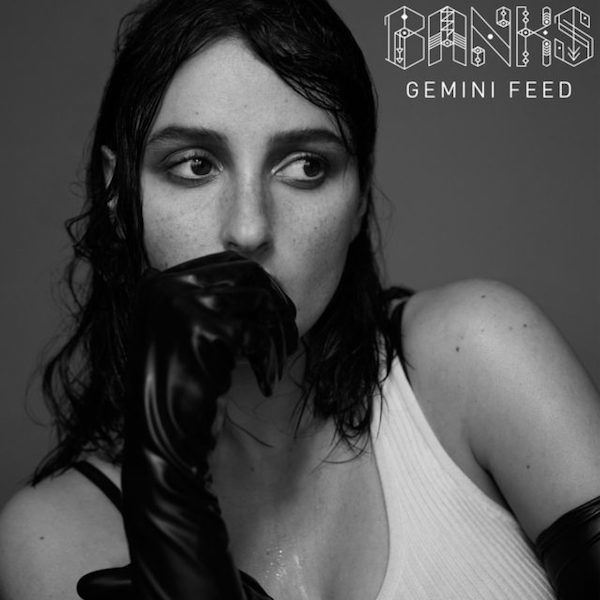 Banks has just dropped a new song, 'Gemini Feed', which premiered on Annie Mac's BBC Radio 1 Hottest Record, and was produced by SOHN.
The new single comes following the official announcement of her upcoming sophomore album - titled 'The Altar', which the new song pays homage to in the lyrics.
About the song she said: "It feels surreal having people hear one of my children that I've been working on." And she spoke further about the album saying, "I just had so much to write about, this album for me is really kind of like a metamorphosis of me coming into my own."
This song is SUCH a jam. If the rest of the album is like this, it's gonna be epic.
Check out the album cover: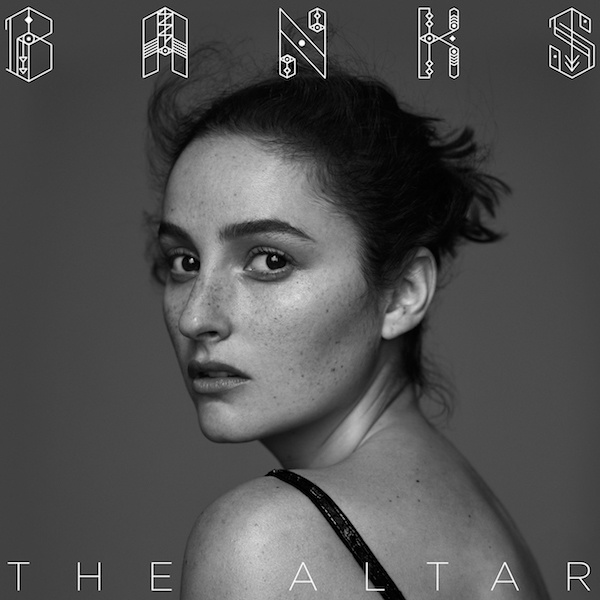 Listen to 'Gemini Feeds' below…