Must-watch: The Last Shadow Puppets perform 'Aviation' live on The Late Late Show.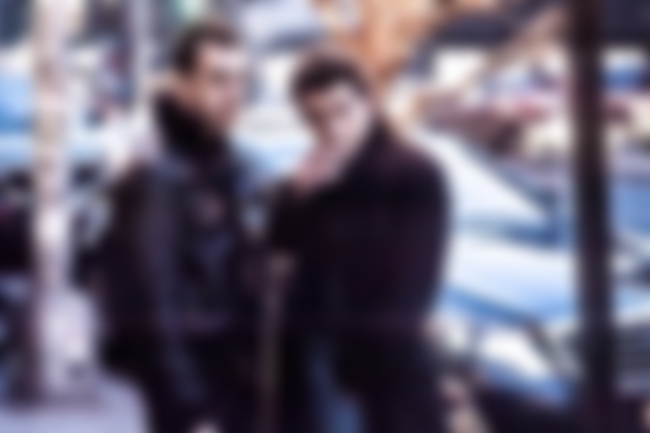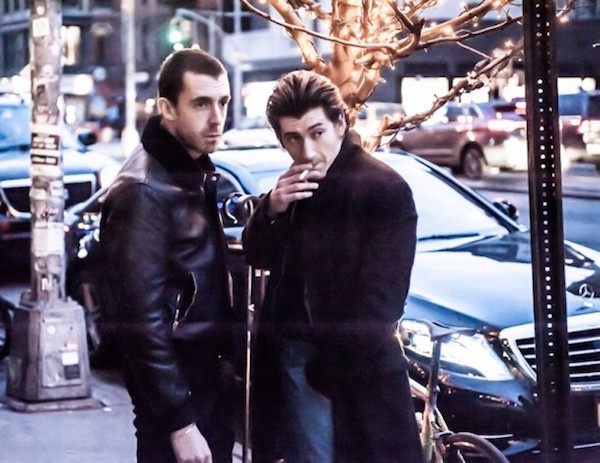 Following up The Last Shadow Puppets' performance of 'Miracle Aligner' on The Late Late Show back in March, a rendition of 'Aviation' has now also been aired which was presumably filmed at the same time, as the band are currently in Europe gearing up for Glastonbury this coming weekend.
Watch the performance below...
P.S. Click here to watch 'Miracle Aligner'.