Must-watch: The Last Shadow Puppets perform 'Bad Habits' live for Seth Meyers.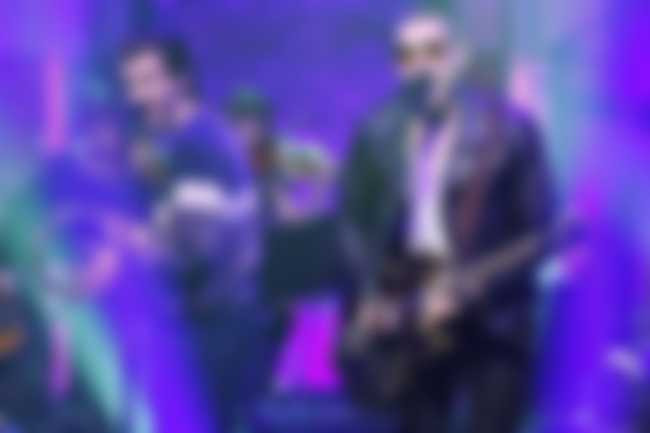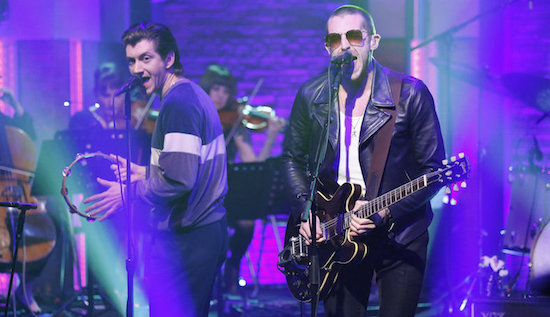 In support of the release of their new album 'Everything You've Come To Expect', The Last Shadow Puppets took to 'Late Night: Seth Meyers' to perform the lead single, 'Bad Habits'.
I kind of love seeing Alex not performing with a guitar! Also I'm laughing that Seth called them a "supergroup".
Watch the performance below…