Tame Impala - 'Cause I'm A Man' music video.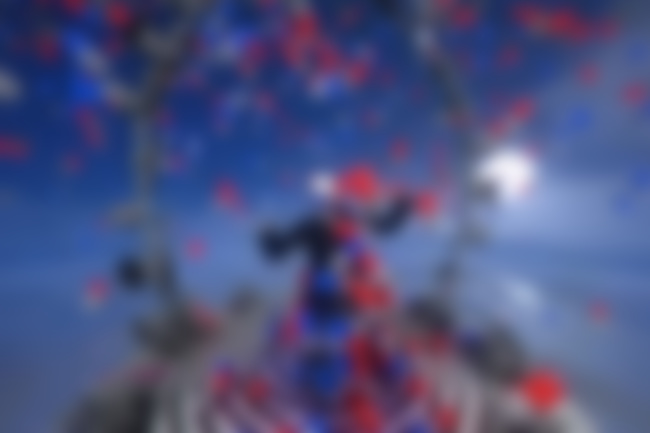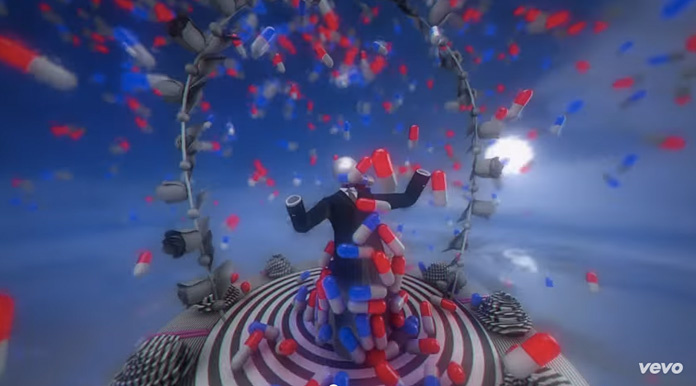 Tame Impala have released a music video for 'Cause I'm A Man' - the lead-single from the band's forthcoming new album, 'Currents', which will be out worldwide on July 17th.
In a recent interview, frontman Kevin Parker said about the song: "Lyrically I'm not usually that out there and straight up saying things, but it's meant to be really tongue-in-cheek at the same time. The song is about how weak men are, basically, and how we make all these excuses but really we're just these odorous male members of the animal kingdom. It's meant to be kind of sassy and tongue-in-cheek to some degree. It's meant to sound kind of sexy, but I don't know if that's how it comes across, with its laid-back beat. I'm really putting myself out there vocally more than I have before. I usually bury my vocals and sing quite ethereally and stick in a laser beam melody washed in reverb. I just love that dreamy, silvery vocal sound."
Watch the 'Cause I'm A Man' music video below...