Troye Sivan releases new version of 'Wild' feat. Alessia Cara.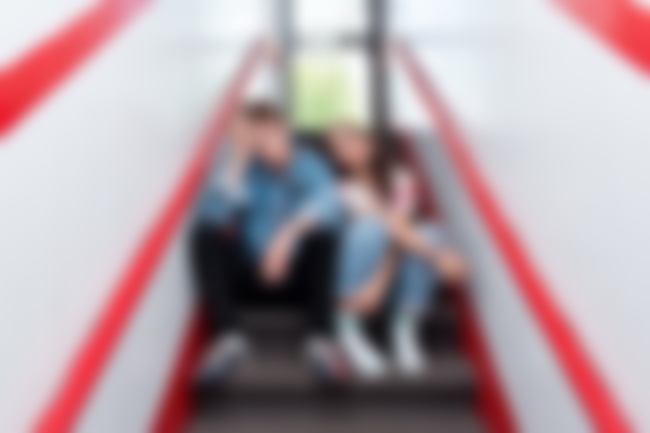 Ahead of his upcoming New Zealand tour next month, Troye Sivan has released a brand new version of 'Wild' featuring Alessia Cara!
'Wild' originally appears on Troye's debut album, 'Blue Neighbourhood'.
Listen to the new version below...
P.S. Click here to read our latest interview with Troye.