Watch: Bring Me The Horizon teach a grandma how to scream.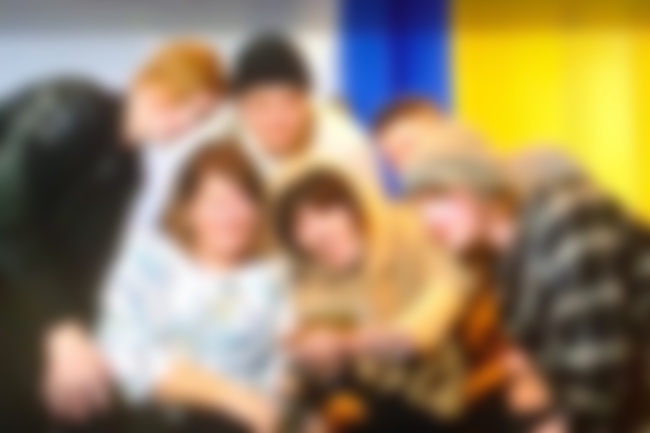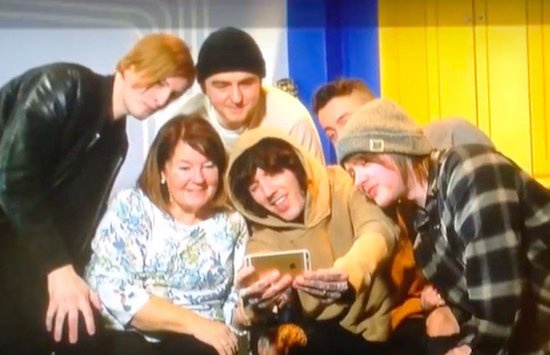 In what is some of the most adorable TV I've ever watched, Bring Me The Horizon recently hung out with a fan's grandmother and taught her how to scream for British show, 'Ant & Dec's Saturday Night Takeaway'.
THIS IS SO CUTE!
Watch a clip from the show below...