The Best Songs Of 2022.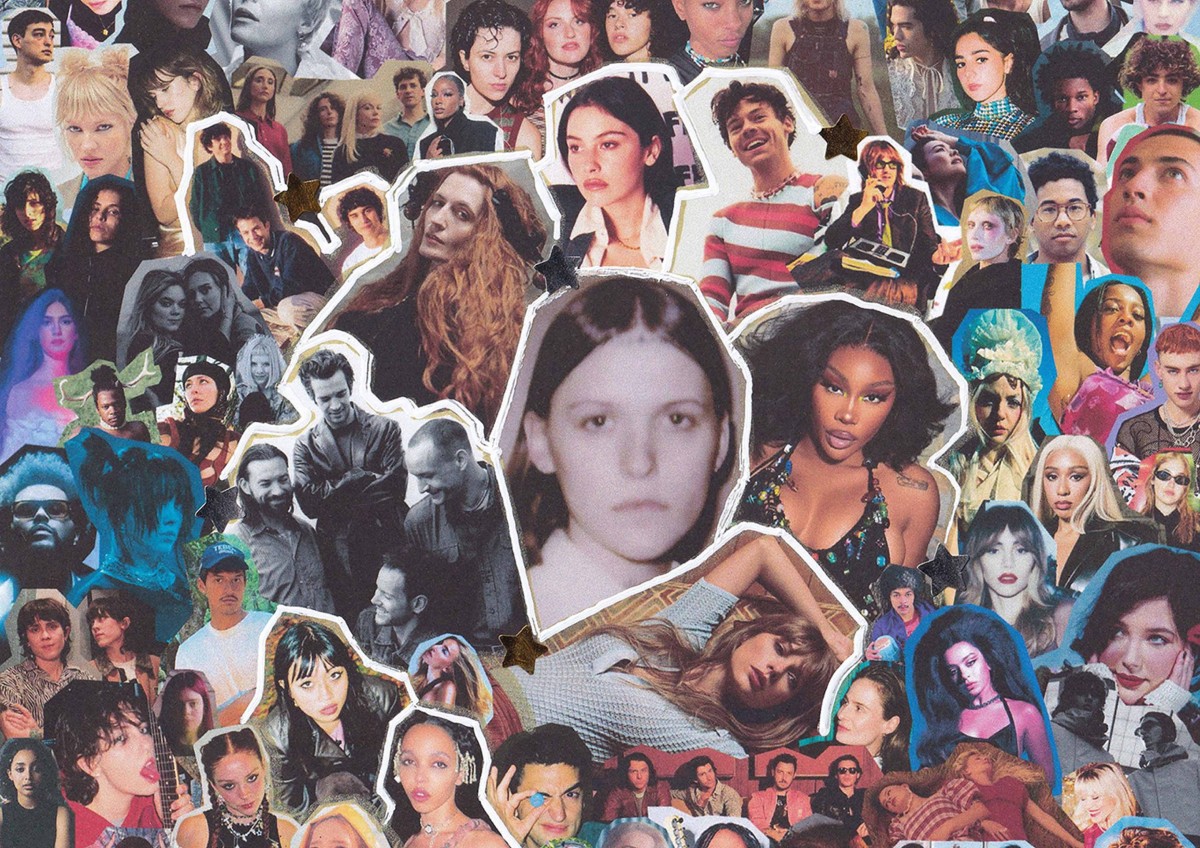 A good song feels like external validation of your innermost thoughts and feelings, and a great song says a lot with very little - but a perfect song is so compelling that you hope to absorb some of its power by repeated listening.
From Ethel Cain's euphonic plea for empathetic solidarity in 'American Teenager', to Taylor Swift's scathing retrospect of the power imbalance in a relationship with a significant age difference ("Give me back my girlhood, it was mine first"), the radiant sincerity of The 1975's 'About You' ("There was something about you that now I can't remember / It's the same damn thing that made my heart surrender"), SZA coming to the devastating realisation that her ex is no longer her home and maybe never was ("I beg for empathy, you gave me nothing"), and Florence + The Machine's brutal candour in 'Girls Against God' ("What a thing to admit / That when someone looks at me with real love / I don't like it very much / Kinda makes me feel like I'm bein' crushed"), we qualified our top songs of 2022 by how much they felt like a hug in song-form.
The slow burn of Harry Styles' 'Satellite' is amongst his best work to date, Gracie Abrams relatably spirals in 'Difficult' (and powerfully reclaims a word favoured by misogynists), Beabadoobee's snappy '10:36' dwells on the trappings of codependency ("You don't need me / As much as I need you"), FKA twigs wistfully navigates a toxic relationship in 'Killer' ("Took your love for righteous and now I'm in a crisis with a killer"), and Wallows telegraph impending doom in 'Hard To Believe' with this year's best opening lines ("I know the summer won't change / All the fires that start can't be saved") - these are all songs that we couldn't stop thinking about.
From us, to you (in descending order), below are 100 songs that made us feel less alone in 2022:
P.S. Click here for our Best Albums Of 2022 list!
Load next