Watch: Florence Welch takes you on a tour of her home.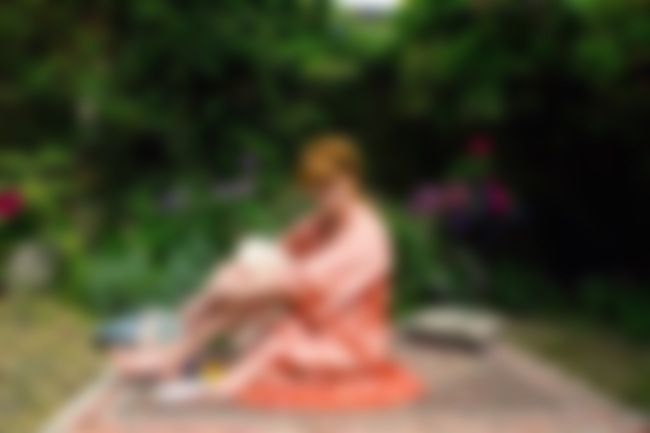 As one would imagine, Florence Welch's house has a beautiful vintage aesthetic - it could totally pass as an antique store or luxury B&B.
Thanks to Nowness, we now get our very own private tour led by Florence herself, all around her magical home.
Watch the tour unfold below...