Watch: the making of Halsey's 'Colors' music video.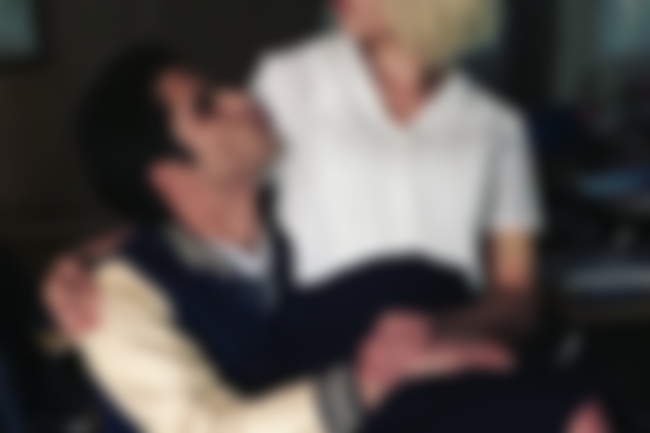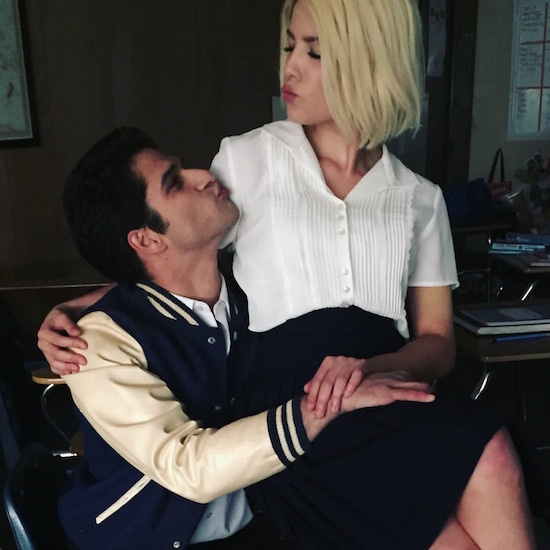 Halsey recently dropped the music video for her latest single, 'Colors', lifted from her debut album, 'Badlands'.
She's now released a 'Making Of…' video, which shows both Halsey and Tyler Posey getting what appears to be flu shots, as well as hanging around in the house where the video was filmed - which is the same house used in 'American Horror Story'.
Watch the behind the scenes video below…
P.S. Read our interview with Halsey HERE.