Watch Taylor Swift and Little Big Town perform 'Pontoon' live.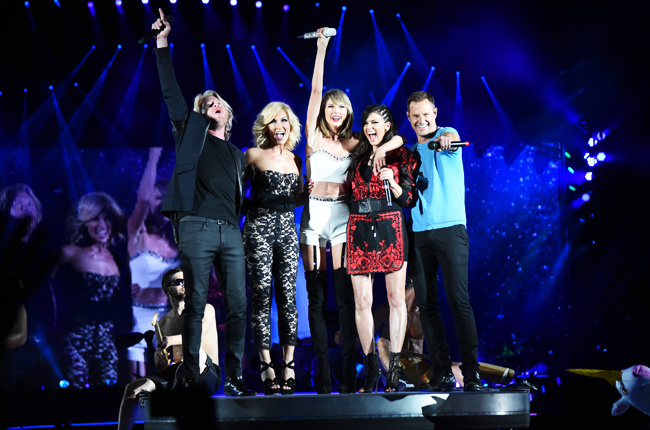 As part of the '1989 World Tour', Taylor Swift has been bringing out special guest to perform with, as in Taylor tradition.
The Pittsburgh stop of the tour featured Little Big Town, where they performed their song 'Pontoon' with Tay.
Check out some videos of the performance below…