Watch Thomston perform 'Second To You' and 'Collarbones' live for Red Bull.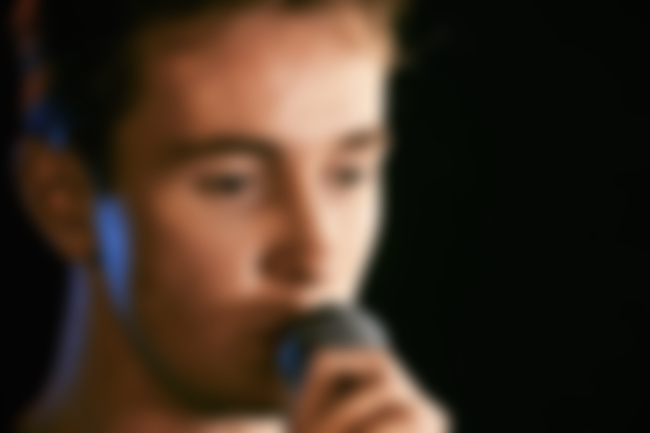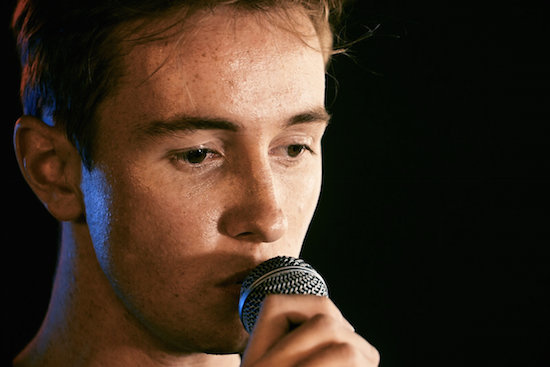 Thomston recently performed a studio session for Red Bull, where he played his songs 'Second To You' and 'Collarbones', both lifted from his 'Backbone' EP.
He recorded this session after his fourth show EVER, which is insane - the performances prove this.
He also spoke about his recent writing trips: "I went to LA, New York and London. It was like a crazy Tinder game. I would write a new song every day with a new person every day. I was away for a month and came back with 19 songs, which will inform how I approach my debut album. It was a very new way of working for me. You just have to push out a good song, and production doesn't initially matter. I was out of my element working during the day too. I usually write all my lyrics at night."
Watch the performances below…
PS. Click HERE to read our interview with Thomston.