Timothée Chalamet says he will donate his entire salary from upcoming Woody Allen film to charity.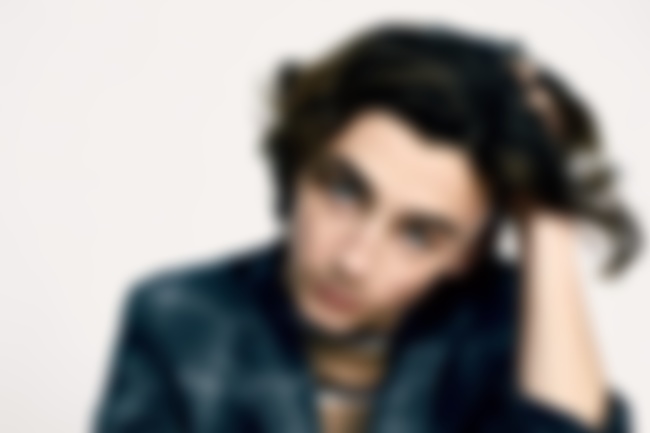 'Call Me By Your Name' actor Timothée Chalamet, after dodging questions about working with Woody Allen on the upcoming film 'A Rainy Day In New York', has finally taken to Instagram to explain his silence, saying that he is "not able to answer the question directly because of contractual obligations".
However, Chalamet goes on to say that: "I don't want to profit from my work on the film, and to that end, I am going to donate my entire salary to three charities: TIME'S UP, The LGBT Center in New York, and RAINN."
Read the full post below: