Timothée Chalamet on the cover of ShortList, February 2018.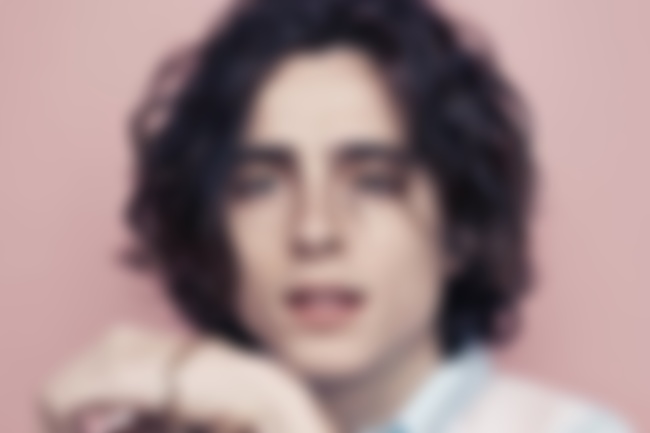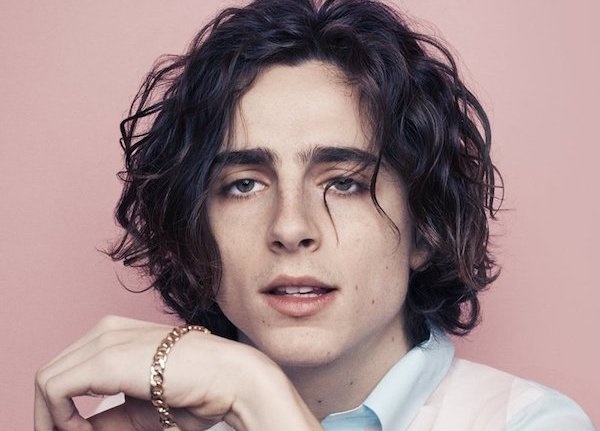 Timothée Chalamet is featured on the cover of the latest issue of UK's ShortList magazine, to promote the cinema release of 'Lady Bird' and discuss his coming-of-age as an actor in 'Call Me By Your Name'.
On the expectation that his generation be more emotionally intelligent than those before: "I was the MySpace generation. We were the guinea pigs for that first wave of social media. There comes a process of self-evaluation and self-recognition that is comparable to a mirror being put in front of you. Generations past never had to do that kind of critical assessment, what does my MySpace font and layout say about me? But we are absolutely expected to be more intelligent, emotionally, and to have a heightened understanding of the world around us. I don't know what the effect is, broadly, but did you see those cringe videos of me rapping from high school? They went viral, I guess. But they never resurfaced from ages ago, they've always been on YouTube. Clips of me sitting in class goofing off are on Vine. My life has always been on there. Eventually you just develop a kind of numbness to it."
Read the full interview here.