Finders Keepers: 'Call Me By Your Name' peach-coloured vinyl!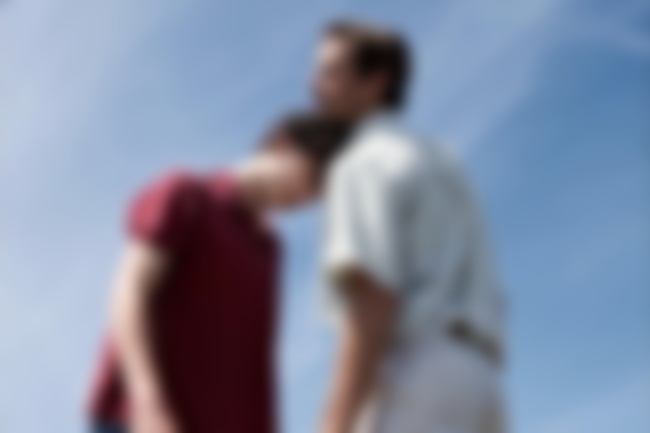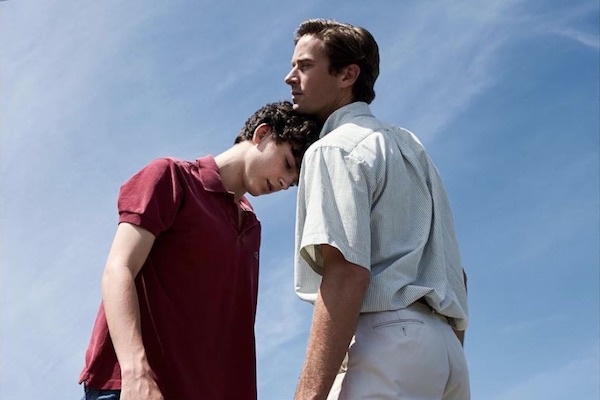 The soundtrack to Luca Guadagnino's film 'Call Me By Your Name' is getting a special limited-edition 'Peach Season Edition' vinyl release of 7,777 copies, that will be pressed on peach-coloured vinyl with a peach-scented gatefold sleeve.
This special 'Peach Season Edition' will also be individually numbered, and include a poster, an insert, and the 180 gram records will be housed in two exclusive printed innersleeves.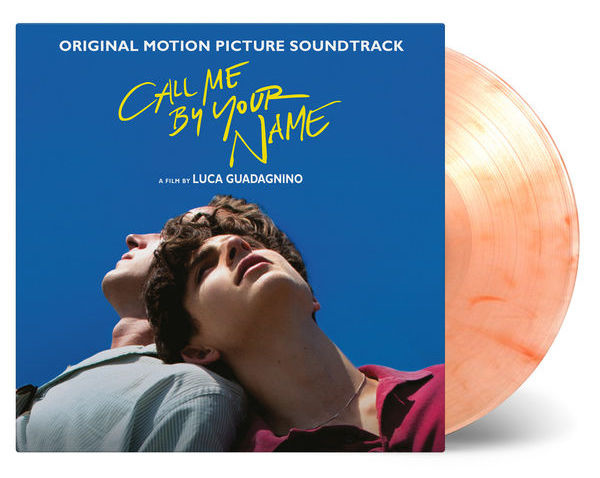 The deets:
- 180 Gram Audiophile Vinyl Pvc Protective Sleeve
- Includes 2 Printed Innersleeves Includes Insert
- Includes Poster
- Featuring 3 Songs By Sufjan Stevens "Mystery Of Love", "Visions Of Gideon" & "Futile Devices (Doveman Remix)"
- Featuring Songs By Ryuichi Sakamoto, Giorgio Mororder, The Psychedelic Furs And Others
- Limited Peach Season Edition Of 7.777 Numbered Copies With Peach-Scent Gatefold Sleeve On Peach-Coloured Vinyl
Pre-order the 'Peach Season Edition' here now!