Watch: Troye Sivan vs. a Psychic.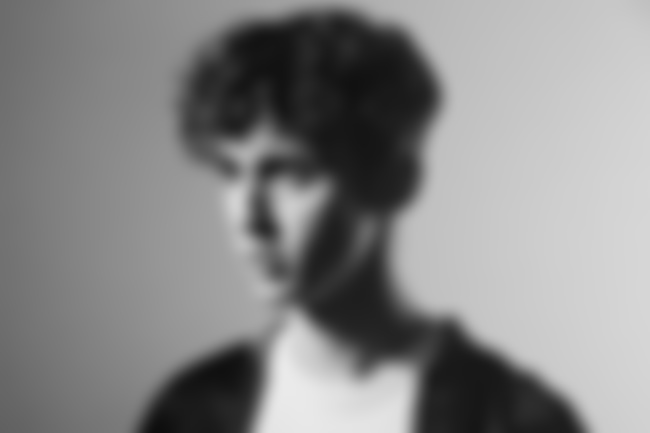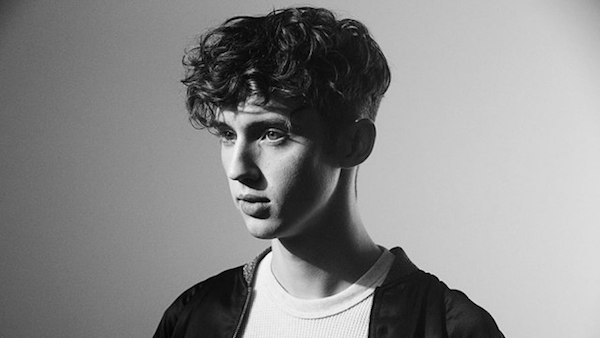 While you wait for our Troye Sivan issue to come out - on Monday! - here's a hilarious/adorable video of Troye Sivan receiving a palm-reading from a psychic.
"Am I going to live long?"
Watch the palm-reading unfold below...
P.S. Click here to read our latest Troye interview.