Jennifer Lawrence on the cover of 'Vanity Fair', Holiday 2016 edition.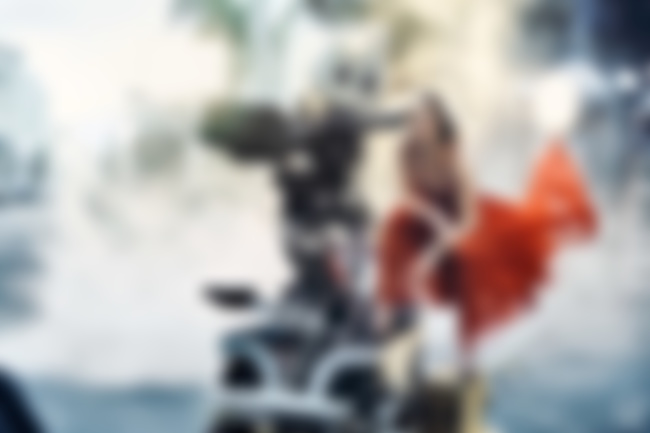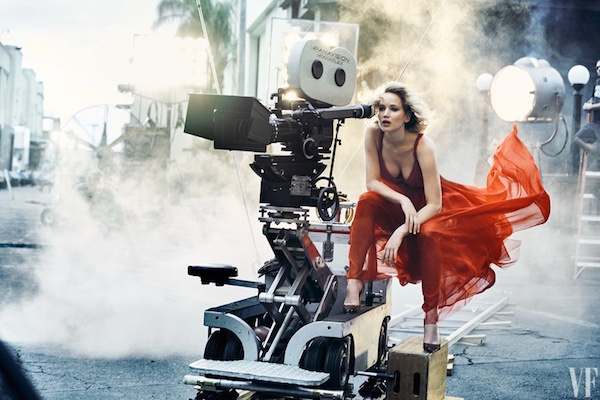 Jennifer Lawrence dazzles on the cover of the latest 'Vanity Fair', and wears the likes of Dior, Valentino Haute Couture, Armani Prive throughout the rest of the shoot.
Photographed by Peter Lindbergh, the shoot shows Lawrence on a film-set - looking like a total Hollywood babe.
She talks about dealing with privacy and fans, saying: "You might think you know me, but when you approach me you're a total stranger to me and I'm scared. I get very protective of my space. It took me a long time to be able to do that. But if I'm eating dinner and somebody comes up and a flash goes off from someone's iPhone camera, I am really rude to that person. Then other people at the restaurant will see and be like, 'Oh, damn, I don't want to do that.' Privacy is a full-time job and I work very hard at it."
Check out the rest of the shoot below…