Watch Tyler Joseph sing 'Stressed Out' at a karaoke bar.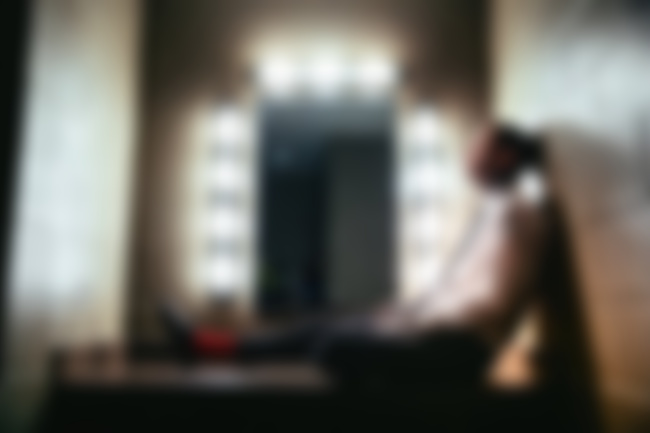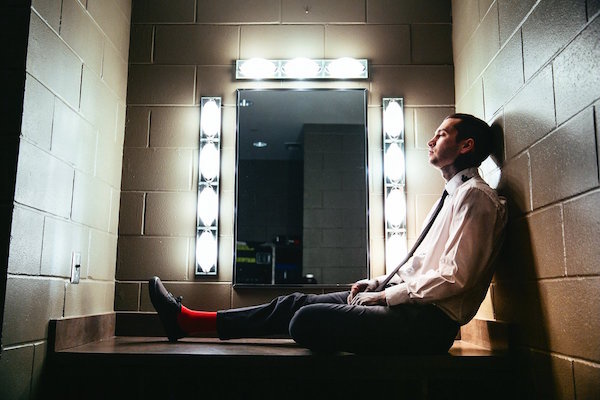 Twenty One Pilots' Tyler Joseph recently decided to give karaoke a go, trolling some unsuspecting bar patrons with a rendition of 'Stressed Out', which was captured by his wife, Jenna, during an Instagram live stream.
Watch video footage of Tyler's karaoke experience below...