Watch: The 1975's Matty Healy performs 'She Lays Down' live.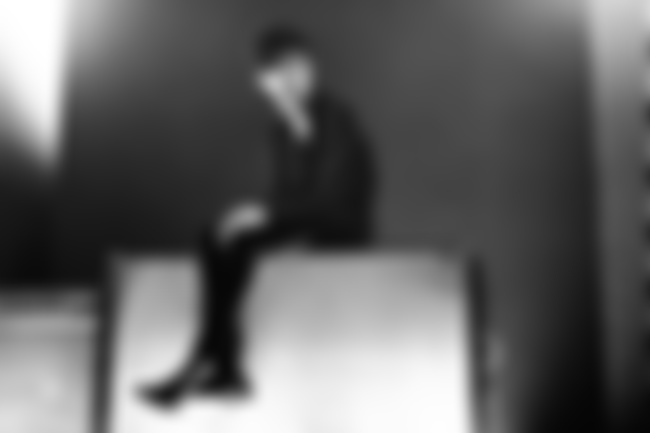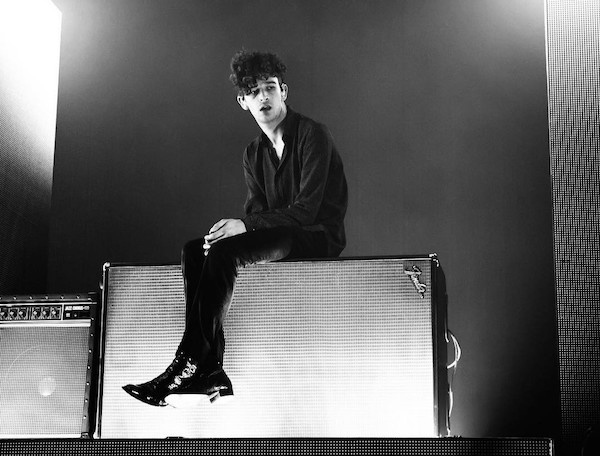 While The 1975 were in Utah recently on their current North American tour, frontman Matty Healy performed an emotive solo rendition of 'She Lays Down' - a song which his mother Denise Welch says is his "beautiful version of the horror of post natal depression" - during a live session for a local radio station.
Watch the performance below...
P.S. Click here to read our latest The 1975 interview.