Twenty One Pilots share new version of 'The Hype'.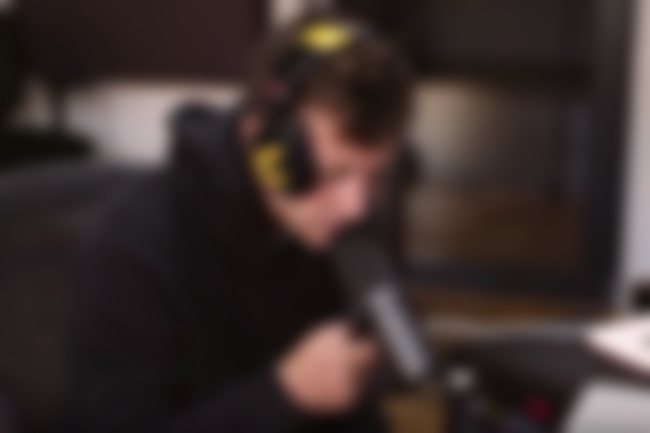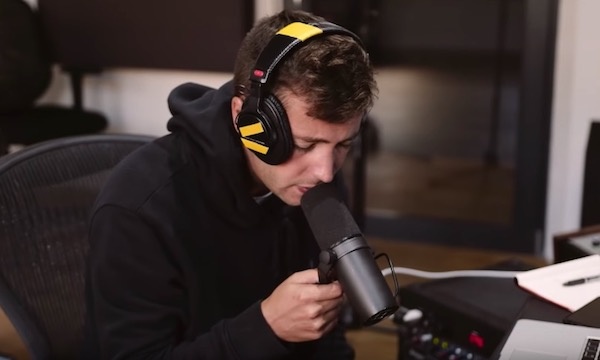 Twenty One Pilots have shared a new rendition of their songs 'The Hype', which was worked on while on tour in Berlin for Lollapalooza.
The re-working of the song sees Joseph turning the song into a slower, piano-led version.
Watch the re-imagined version of the song below...