Watch: Chance The Rapper covering Drake's 'Feel No Ways'.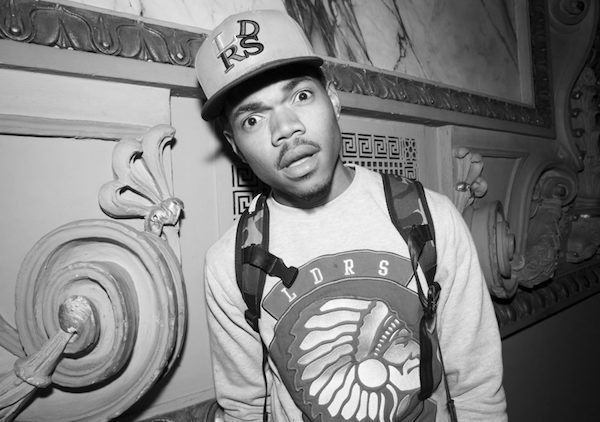 Chance The Rapper covered Drake's song 'Feel No Ways' during a Live Lounge session for BBC Radio 1 this week, as well as performed his own song 'All We Got' (which featured a special shout-out to Kanye West).
Watch both performances below...