Vince Staples announces Apple Music Beats 1 radio show.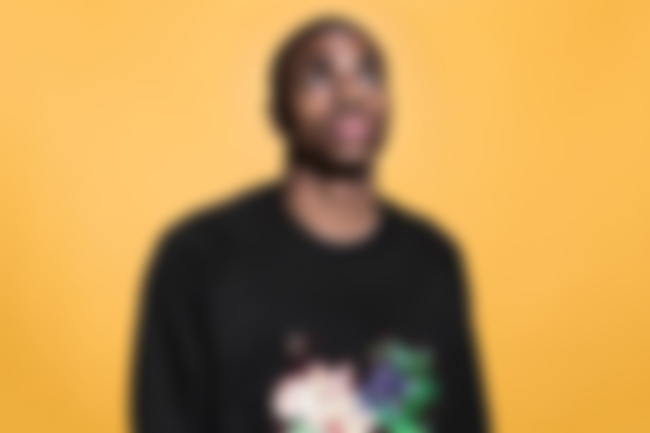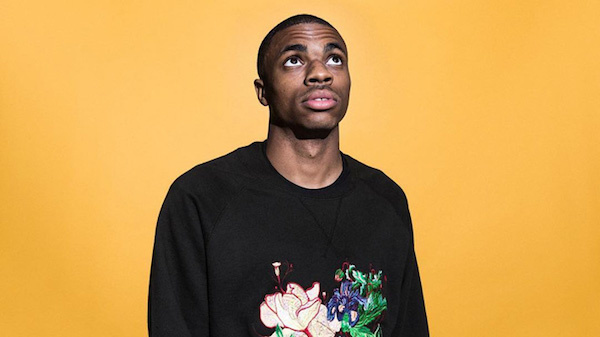 Vince Staples is set to host his very own Apple Music Beats 1 radio show - which is set to broadcast once a month, with the first one starting today, and future episodes airing on the third Thursday of every month.
The show is called 'S E A (Section Eight Arthouse) Broadcast System', and is said to be a "pirate radio-style broadcast full of music and interviews curated by Vince and designated to illuminate and distract the mind."
Watch the trailer for the show below…
P.S. Read our latest interview with Vince Staples here.