Listen: Vince Staples' new song 'BagBak'.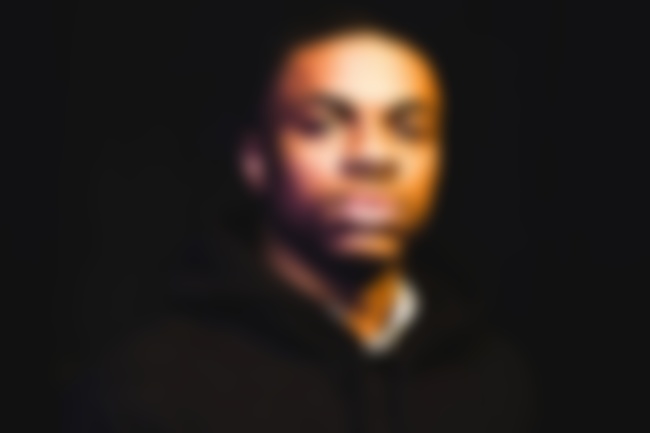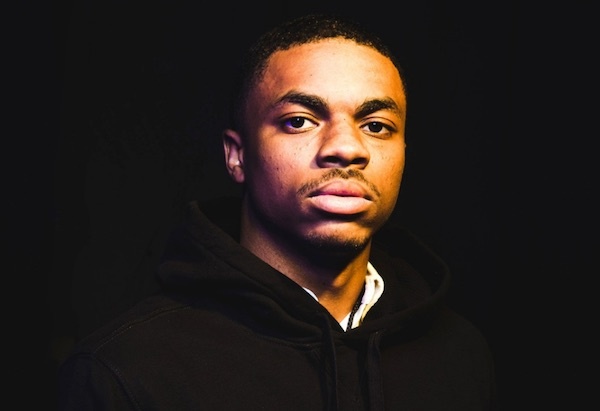 Vince Staples declares that he's going "all in" on his brand new single, 'BagBak' - his first release since last year's 'Prima Donna' EP - during which he says, "Tell the one percent to suck a dick, because we on now."
Listen to the new song below...
P.S. Click here to read our latest interview with Vince.