Must-listen: Wallows' new song 'Scrawny'.
Must-listen: Wallows' new song 'Scrawny'.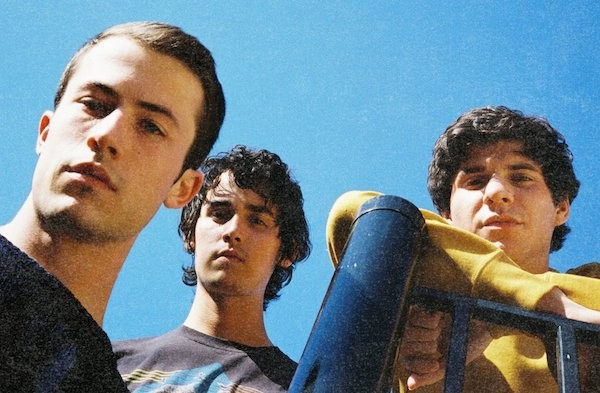 "I can still have wisdom and look like a child," say Wallows on their new song, 'Scrawny' - their suavest release yet - which was premiered by Zane Lowe on Beats 1 today ahead of the band's performance on The Tonight Show Starring Jimmy Fallon tonight, and is lifted from the band's forthcoming debut album 'Nothing Happens' (out March 22nd).
About the origins of their new song, Dylan Minnette told Zane today during an interview that: "When we were making the record 'Nothing Happens', there was a lot of introspective moments on the album and that's cool to us and everything, but we were like, 'We need something light, something that is borderline funny, just a moment on the album to make people smile.' So this just sort of naturally came out. We started writing it while we were in the studio and wrote it really quickly in a couple days and then went back in and put it together with John Congleton."
And now we know what "SMF" stands for:
Listen to 'Scrawny' below...
P.S. Read our latest Wallows interview here.
Load next