Preview Alex Lawther in the short-film 'Alex's Dream'.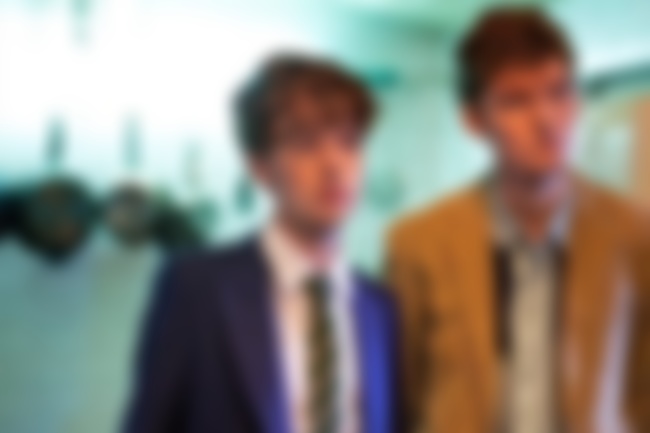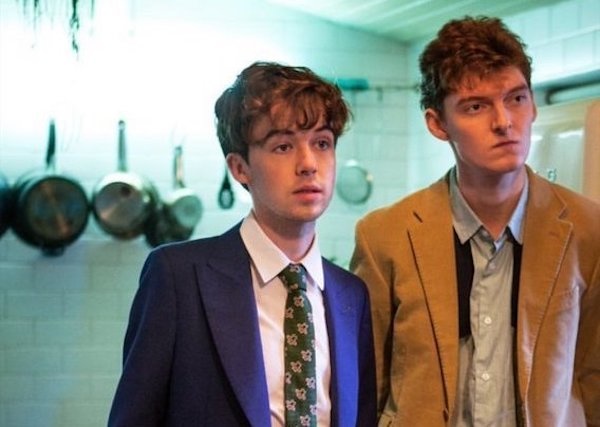 Although no official release date has yet been announced, it seems that Alex Lawther fans can look forward to seeing the actor this year in a short-film titled 'Alex's Dream', which was written and directed by his 'Old Boys' cast-mate, Jack Cooper Stimpson.
Watch a teaser for 'Alex's Dream' below...