Watch: Wallows cover Lit's 'My Own Worst Enemy'.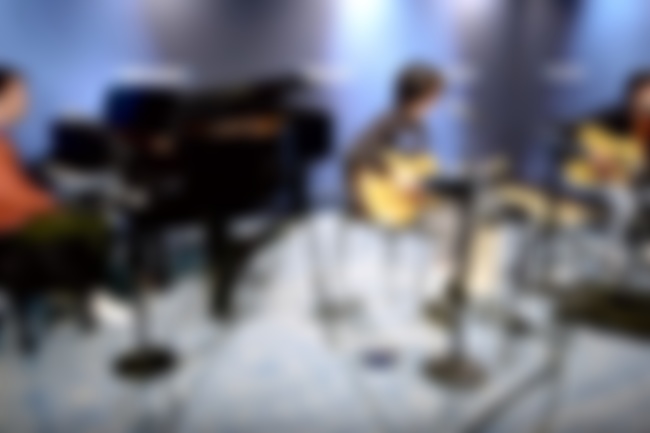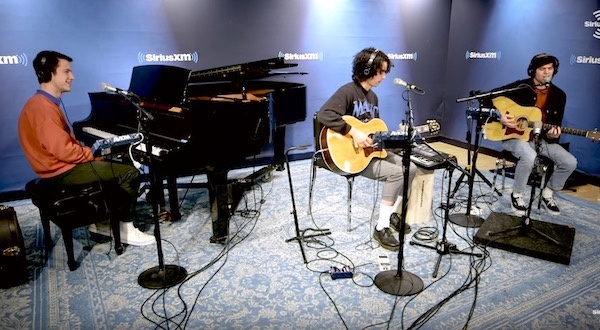 In the lead-up to the release of their debut album 'Nothing Happens' out this Friday (March 22), Wallows recently stopped by SiriusXM in New York to perform a live session which included a cover of Lit's 1999 single 'My Own Worst Enemy', as well as renditions of their own songs 'Are You Bored Yet?' and 'Pictures Of Girls'.
Watch all of the performances below...
And in other Wallows news, the band have been busy creating more #content: