5 reasons to watch Wolf Alice live at Laneway next week.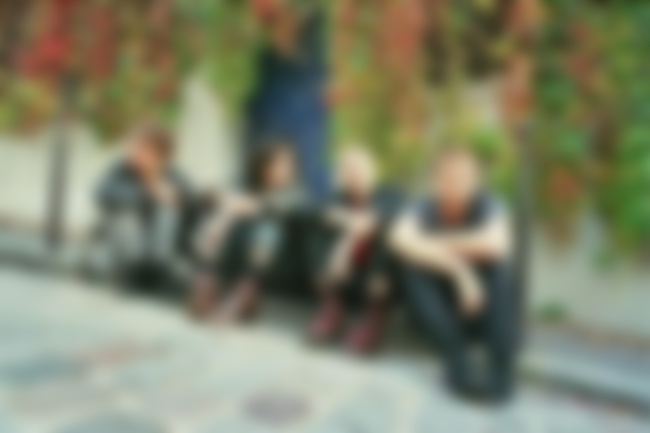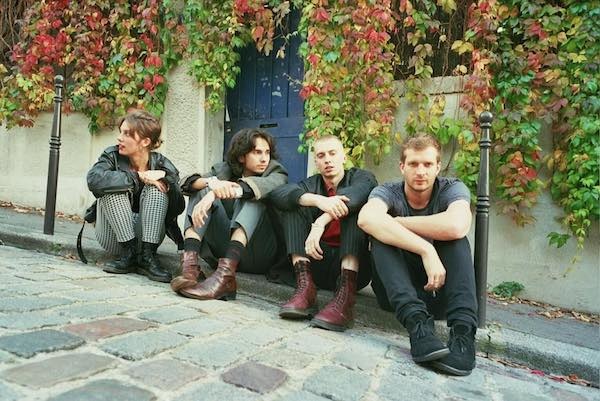 With Laneway Festival having just announced the timetable for the festival next week (only seven days to go!), we've decided to compile a list of reasons why you absolutely must go and watch Wolf Alice. They're playing at 4.15pm on the Princes Street stage, FYI.
Here are our reasons…
#1. 'Space & Time' might just be one of the best songs to come out in 2017, and if you go see them - you might get to see the song live!!!! Watch a live radio session of the song below:
#2. The entire 'Visions Of A Life' album has been critically acclaimed by everyone - NME (and Coup De Main) bestowed them with the #2 album of the year, and Q Magazine gave them #3 album of the year.
#3. If you need more convincing, their live show is incredible. Watch them perform 'Sadboy' on Stephen Colbert below:
#4. And album highlight 'Don't Delete The Kisses' for Later… With Jools Holland:
#5. As well as new songs, the band will perform tracks from their beloved debut album 'My Love Is Cool' - watch their Tiny Desk Session below (which features 'Fluffy', 'Turn To Dust', and 'Bros')…
Wolf Alice's album 'Visions Of A Life' is out now - click here to purchase.