An online accompaniment to CDM Zine #26 - Devotion Zine.
An online accompaniment to CDM Zine #26 - Devotion Zine.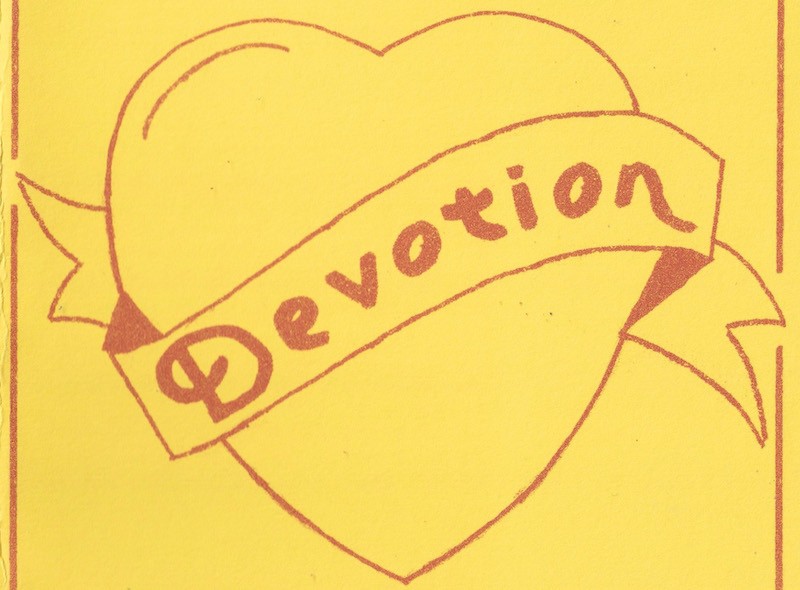 The theme of this month's DIY zine is 'devotion' - and we have contributions this month from guest curators: Bethany Cosentino, Genghar, and Gretta Ray.
+ Ayo Edebiri chatting about her role in the new 'Teenage Mutant Ninja Turtles: Mutant Mayhem'.
+ Oliver Jackson-Cohen and Jenna Coleman talking about their new prime video show 'Wildnerness' (you might remember this one from 'Look What You Made Me Do' Taylor's Version playing in the trailer!!!).
+ The cast and crew of 'Past Lives' telling you all about their heartbreaking new film.
+ The 'Theatre Camp' cast and crew giving you some fun facts about their film.
Exclusively for this print zine, each guest curator has put together some pages relating to what devotion means to them...
+ thank you to Wyatt Knowles for designing the cover of this month's zine!
Here's a li'l rundown of our curators this month:
BETHANY COSENTINO
Bethany Cosentino (half of the duo Best Coast) released her debut solo album 'Natural Disaster' earlier this year.
"My goal is to keep growing and challenging myself and living outside any kind of box, to keep on evolving as an artist and a person. And if anyone's feeling stagnant, I hope this record inspires them to see what else life has to offer. It's really scary to take those risks and make big changes in your life, but what you find on the other side can be so magical."
GENGAHR
The English band formed back in 2013 and have released a new album this year titled 'Red Sun Titans'. The band will be touring across Australia and New Zealand in January next year - stopping in Auckland to play at The Tuning Fork on Wednesday 17th January. 
GRETTA RAY
Australian singer released her sophomore album 'Positive Spin' last month, and is currently touring it across Australia. Listen to 'Don't Date The Teenager' below... 
Order your zine here or below...
Load next